à la mode |ˌä lä ˈmōd|
adverb & adjective
1 in fashion; up to date.
2 N. Amer. served with ice cream.
3 (of beef) braised in wine, typically with vegetables.
It's fun to share fashion AND ice cream (not so sure about beef in braised in wine; but, why not?). So, too, it might be fun to share suggestions about music, books, exhibitions, and other cool stuff. This can be a two-way exchange. Please contact me to let me know what you have on your favorites' list. At the moment, and loosely based on this week's blog, here's what's on mine:
Snappy Marty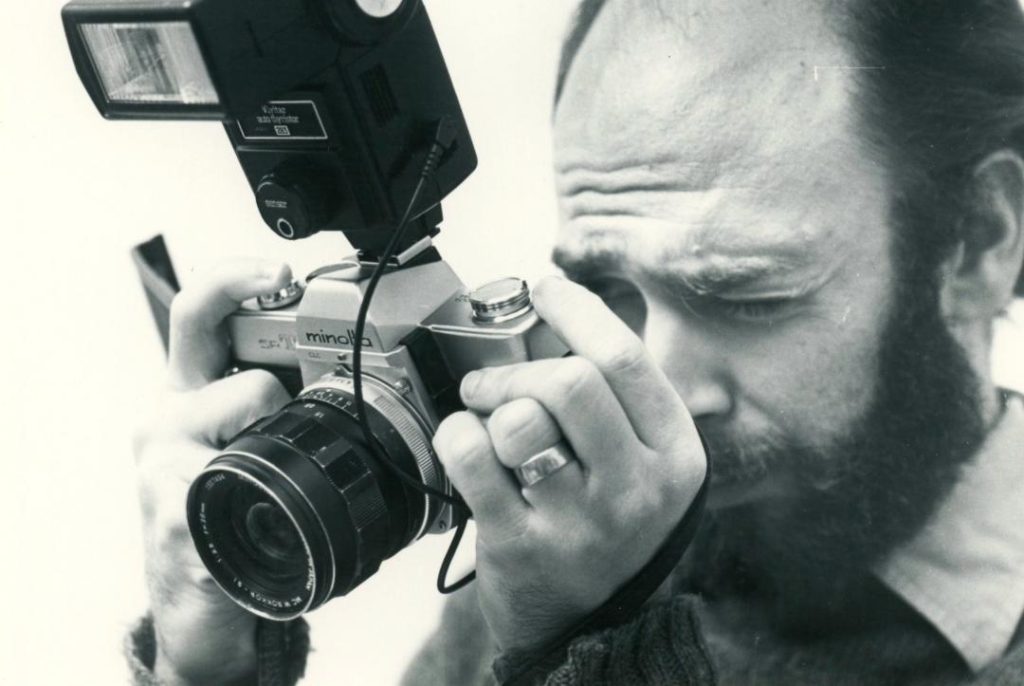 To publish my sporadic blog, I would be nothing without the assistance and right-hand expertise of two people: Sarah Mattern, wiz kid about the web and Marty Rayman, husband of nearly 40 years.
Sarah is the reason my blog looks the way it does and the reason I haven't torn my hair out in the process of posting. She is 100% professional in all her endeavors (including as a fiction writer). If you too think it might be fun to launch a website or design one, run–don't walk–your fingers over your keyboard and get in touch with her: sarahmattern.com
As far as Marty is concerned, those of you married folks know, tearing your hair out is part of the fun of a relationship. I write the blog and then run upstairs and ask for Marty's help with the photos that we both hope might had punch to my narrative.
Now, Marty has joined forces with Sarah (are you keeping up, reader?) and has created his own blog solely devoted to his photography. You can find him at snappymarty.com
Tell him Naomi sent you and receive a 10% discount.
Just kidding. It's, of course, free. His new blog showcases his talent at capturing the big story, the small irony, the grand gesture, and the tiny detail. Like my own efforts, if you want to see more, you can subscribe.